BRINGS YOU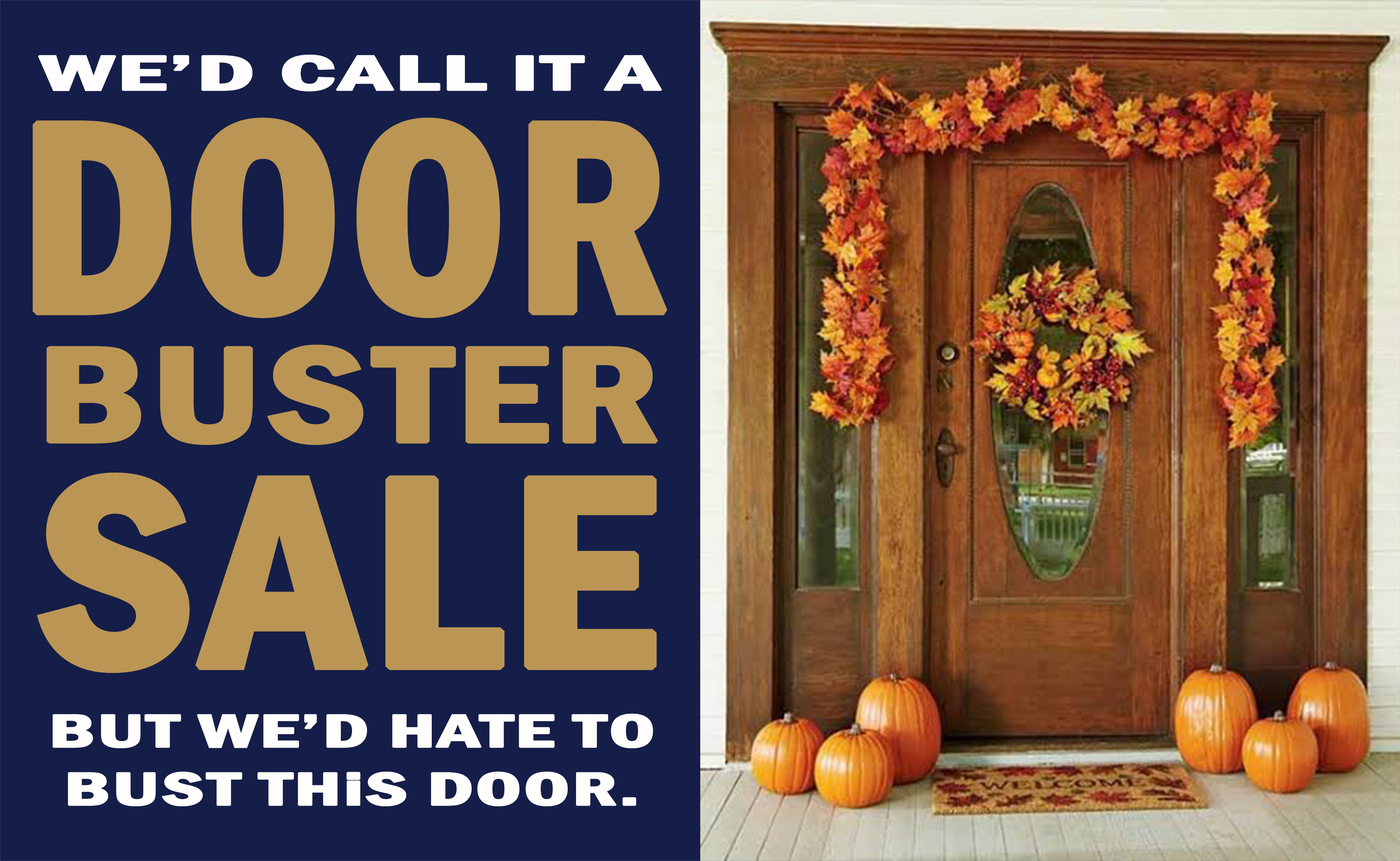 $1 DOWN AND NO CLOSING COSTS*


FOR AN EXCEPTIONALLY DESIGNED, MOVE-IN READY, BRAND-NEW HOME IN NAPLES, FL?
We're giving you a great gift to celebrate Ashton Woods 30th anniversary. This special, end-of-the-year offer could have you living in a finely crafted home built by the leader in home design. So hurry and get a whole lot more for your dollar.
OFFER ENDS SUNDAY, DECEMBER 15
Must be purchased from November 15, 2019 to December 15, 2019 and closed on or before January 31, 2020
Thank you!
We will be sending you a FREE hotlist of available homes soon!
*Terms and Conditions Apply